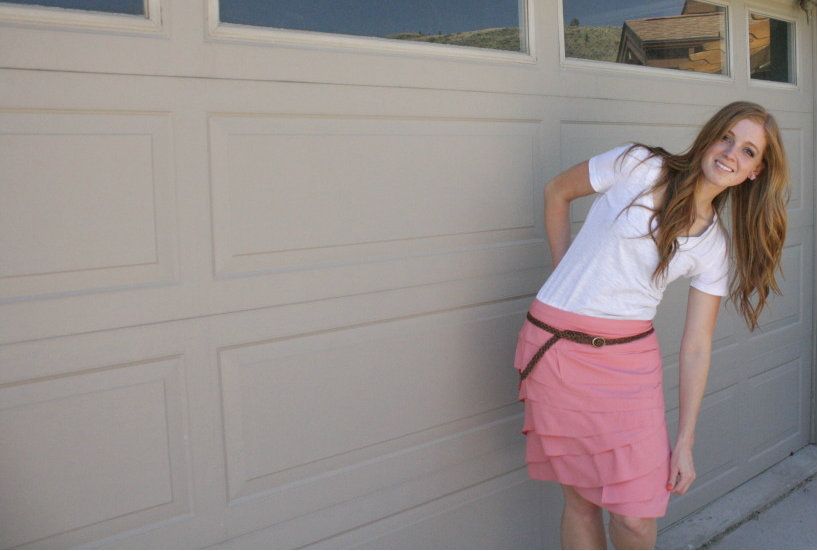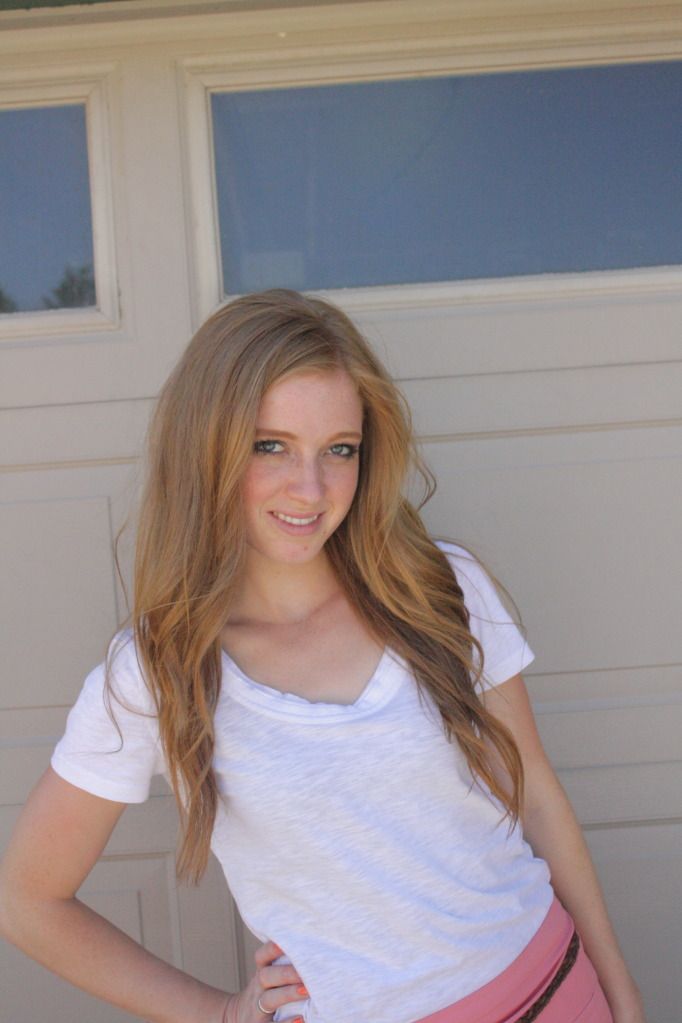 Harley and I became Harley & Jane when we met on our study abroad in Vienna (you can read the extended version of this story here:
Part I
and
Part II
).
Early on in our prep course we separately scouted out potential friends, not including each other.
First impressions, you know?
Fate played her cards, and we were paired together as roommates.
We got used to the idea, even if we were still a little intimidated.
Turns out, however, we were inseparable from the day we landed in Europe and became better friends than we anticipated.
We had late-night chats in our greenhouse of an attic, were late to school together, went exploring, jogged in the woods, and sweated our way through the city every day.
We often chatted about lovely things that inspired us and soon were toying with the thought of creating a joint blog to house the inspiration and ideas.
Plus, we realized, it would be a great way to stay in touch with each other when life happened and we were no longer roommates.
Upon returning to the US and after months of brainstorming and preparation, one of our friends (and most loyal supporter) threatened us into finally taking the leap.
So we did.
Harley & Jane has become everything we planned -- the parlor for our thoughts, revelations, adventures, and flashes of beauty in our incredible lives, and most importantly, a way to keep in touch. Essentially, we blog to keep a record of our friendship.